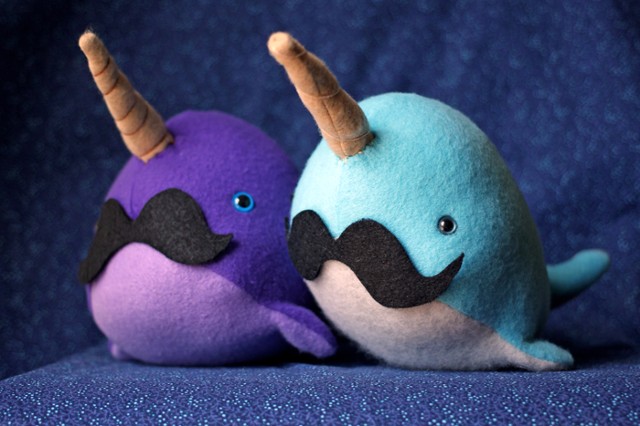 Bex Bauer is a photographer, quilter and all-around crafty gal based out of Austin, Texas.
Photography-wise, her specialty is informal portraiture -babies & animals, rockstars & grandmas.
She has a fantastic eye and the ability to make the mundane spectacular and the commonly ugly, uncommonly lovely.
Bex started quilting after many years of collecting fabric and has been experimenting with colors & prints in her own original designs. No traditional patterns are used in her quilts!
She also makes soft, cuddly buddies from fuzzy socks, funky cotton prints and upcycled vintage materials.
Please feel free to contact her for custom quilting and photography rates.
Bex Bauer has participated in the Little Artist Big Artist program in 2012, 2013 and 2014, mentoring children from Blackshear Elementary School in drawing and sewing.
Places you may previously have seen her work :
East Austin Studio Tour – Fall 2011, 2012, 2013, 2015 and 2016.
Eye of the Dog – Holiday 2012
Cherrywood Art Fair – Holiday 2012 and 2013
Her Buddy Whales and Patchwork Postcards were available at Prima Dora, in Austin, TX, in 2013.